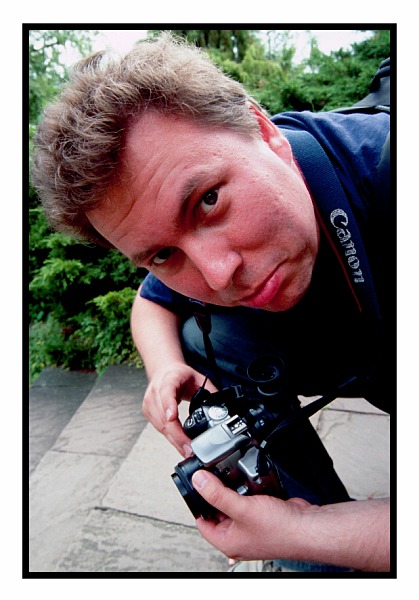 Thomas (Hildi) Hildmann (Photo: Annette)
Dieses Photo hat Annette von mir bei unserer Potsdam-Tour vor ein paar Wochen gemacht. Ich habe es gleich (in einer etwas anderen Bearbeitung) als Profilfoto auf der About-Seite für dieses Blog verwendet.
A few weeks ago Annette has taken this picture of me, when we went to Potsdam. I used it straight away (with a different processing) as photo at About-Seite for this Blog.
This photos of me was taken by Annette at our Potsdam-tour some weeks ago. I used it as the profile-picture at the about-page of this blog (with a little different editing).