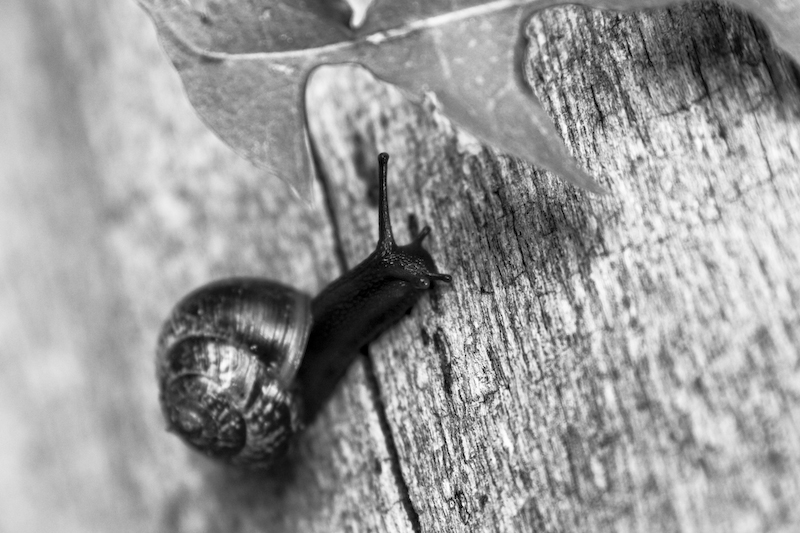 A tribute to Mr. Grapf
Dieses Bild ist ein guter Auftakt für meine Serie: Frühling in Schwarzweiss. Das Thema ist immer wieder eine große Herausforderung, denn der Frühling fällt vor allem durch seine Farbenpracht auf. Was geschieht, wenn man die Farben weg lässt?
This picture is actually a prelude for my series: Spring in black and white. This topic is always a big challenge because spring is a very colourful time. What will happen if you eliminate these colours?
Aperture: ƒ/4.5
Credit: Thomas Hildmann
Camera: Canon EOS 10D
Taken: 1 May, 2008
Focal length: 75mm
ISO: 400
Shutter speed: 1/90s