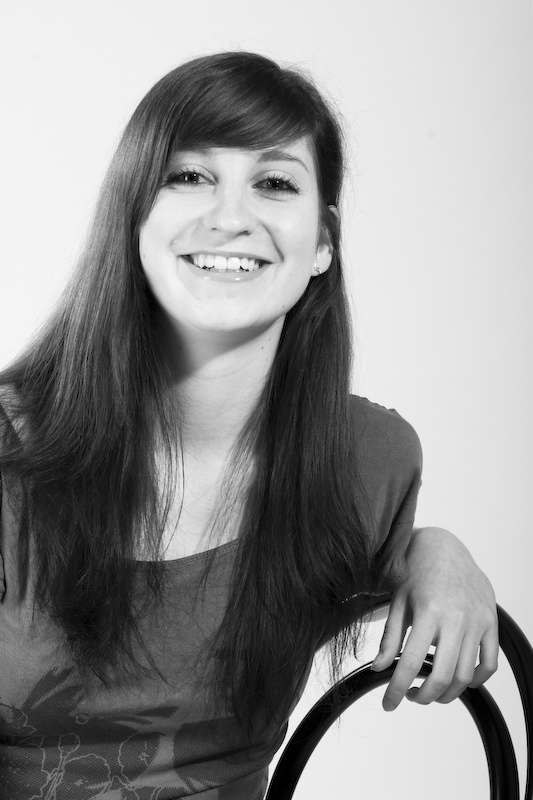 Anne #6904 (Anne und Isabels Lieblingsbilder / Favourites of Anne and Isabel)
Ich habe Anne und Isabel gefragt, welche Fotos sie selbst am schönsten finden. Neben einigen Fotos, die bereits hier veröffentlicht wurden kamen noch ein paar Bilder heraus, die ich wohl vorenthalten hätte. Hier nun eine Auswahl aus den Favoriten von Anne und Isabel.
I asked Anne and Isabel which photos they like most. The answer included some picture I showed already, but some I would have withheld. It follows a selection of Anne and Isabel's favourites.
Aperture: ƒ/11
Credit: Thomas Hildmann
Camera: Canon EOS 10D
Taken: 1 March, 2008
Focal length: 71mm
ISO: 100
Shutter speed: 1/180s