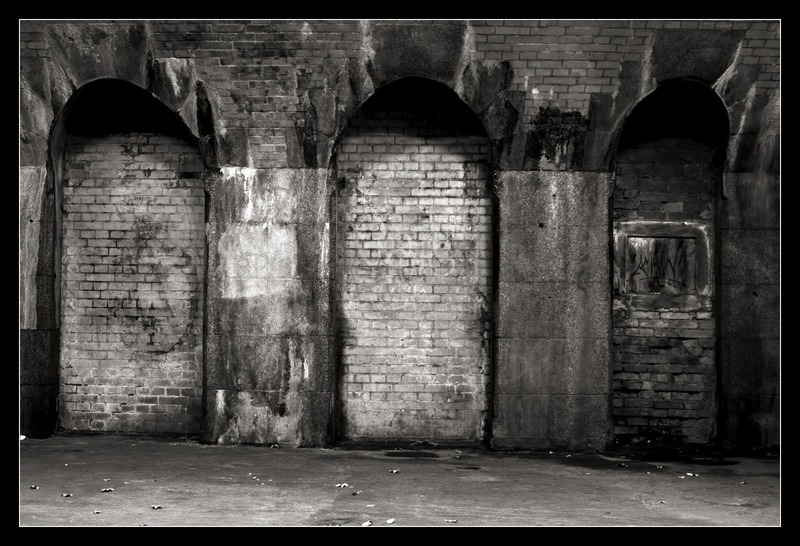 crw 5236 1 – Fototour mit Grapf am Ostkreuz
Mein Freund Grapf war am ersten Dezemberwochenende in Berlin. Noch am Abend seiner Ankunft waren wir am Ostkreuz. Zwischen gröhlenden Fußballfans und Polizeitrupps machten wir Fotos von untergehender Romantik und Morbidität. Hoffentlich bringen meine Blogleser mehr Verständnis für diese Bilder auf, als die Polizisten, die zwar völlig ungläubig beäugten, was ich da tat, aber es vorzogen, nicht einmal zu fragen, sondern nur verständnislos um mich herum zu laufen.
Grapf, a friend of mine, was in Berlin at the first December weekend. At the evening of his arrival we went to Ostkreuz. Amongst howling soccer-fans and the police we took pictures of perishing romance and morbiditiy. Hopefully the readers of this blog show more understanding for these pictures, than the police-men. Who looked at what I did with utter disbelieve, but cared not to ask but walked past me with a total lack of understanding.