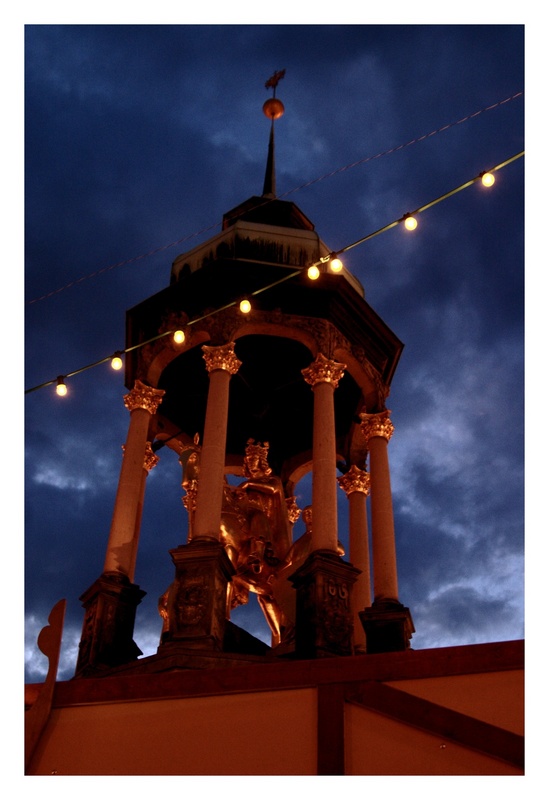 Vor dem Rathaus – aber wer es ist, weiss man nicht so genau / In front of the townhall – but nobody really knows, who that one is
Dieser Reiter steht vor dem Magdeburger Rathaus. Aber wenn ich es richtig verstanden habe, ist man sich uneins darüber, wer der Reiter überhaupt sein soll. Wer hat Erkenntnisse dazu? Mit dem Reiter schließe ich die Magdeburgserie. Wer mehr sehen möchte, kann direkt zum Magdeburg-Album gehen. Die Fotos vom ersten Besuch sind auch archiviert.
This cavalier is in front of the Magdeburg town hall. But if I got this right, nobody knows for sure, who is truly shown there. Has anyone more expertise on that? With the cavalier I would like to close my Magdeburg session. Who wants to see more, goes directly toMagdeburg-Album. The pictures from my first visit are there, too .
Leave a Comment