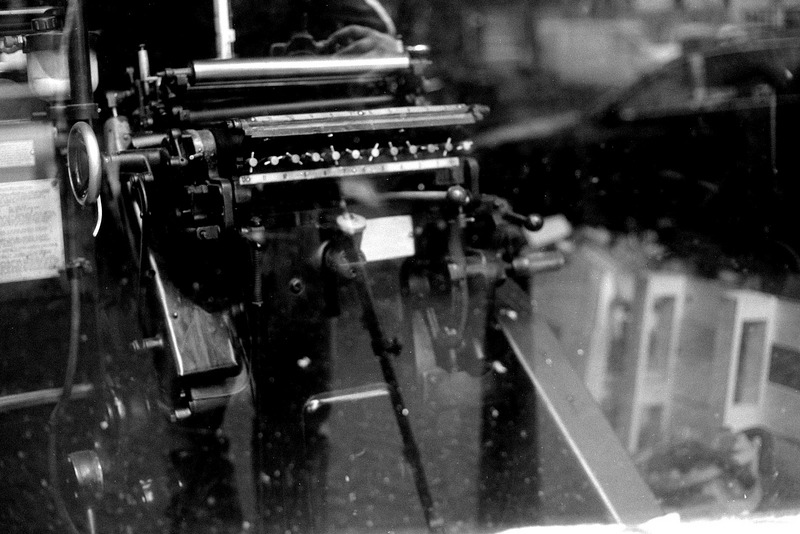 Alte Druckmaschine / old printing machine
In einem Schaufenster sah ich diese alte Druckmaschine. Das Licht war leider sehr schwierig und ich hatte mit den Spiegelungen der Scheibe zu kämpfen.
I saw this old printing machine through the window of a shop. Unfortunately the light was very difficult and I had problems with the reflections.
4 Comments